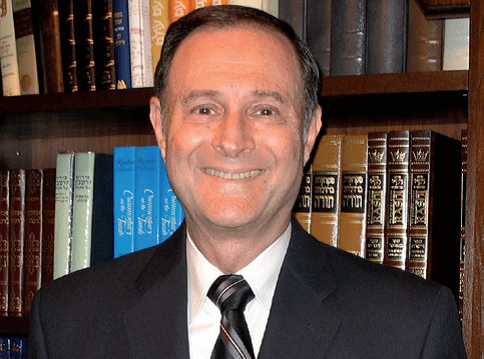 Dr. Yisrael Levitz is the founding dean of The Family Institute of Neve Yerushalayim. He is a clinical psychologist, ordained rabbi, and Professor Emeritus of Yeshiva University's Wurzweiler School of Social Work, where he held the distinguished Bennett Chair in Pastoral Psychology and headed the school's Psychopathology and Human Behavior departments. He was a practicing psychologist for over three decades as well as director of the South Shore Psychological Center in Woodmere, New York. Dr. Levitz is a Board Certified Diplomate in Marriage and Family Therapy, a Fellow of the Academy of Family Psychology, and a noted lecturer on a wide variety of psychological and Judaic topics. Dr. Levitz was instrumental in training rabbinic students and designing the Pastoral Counseling program at Yeshiva University's Rabbinic Seminary. He was appointed Director of Supplementary Rabbinic Studies for the Bella and Harry Wexner Rabbinic Program at Yeshiva University's rabbinic seminary, and developed its pioneering program in pastoral counseling, conflict resolution, and communication skills for rabbis. He has published a book with Dr. Abraham Twerski z"l entitled A Practical Guide to Rabbinic Counseling (Feldheim Publishing). He continues to train and instruct young rabbinic students and their wives at Yeshiva University's Gruss Institute in Jerusalem.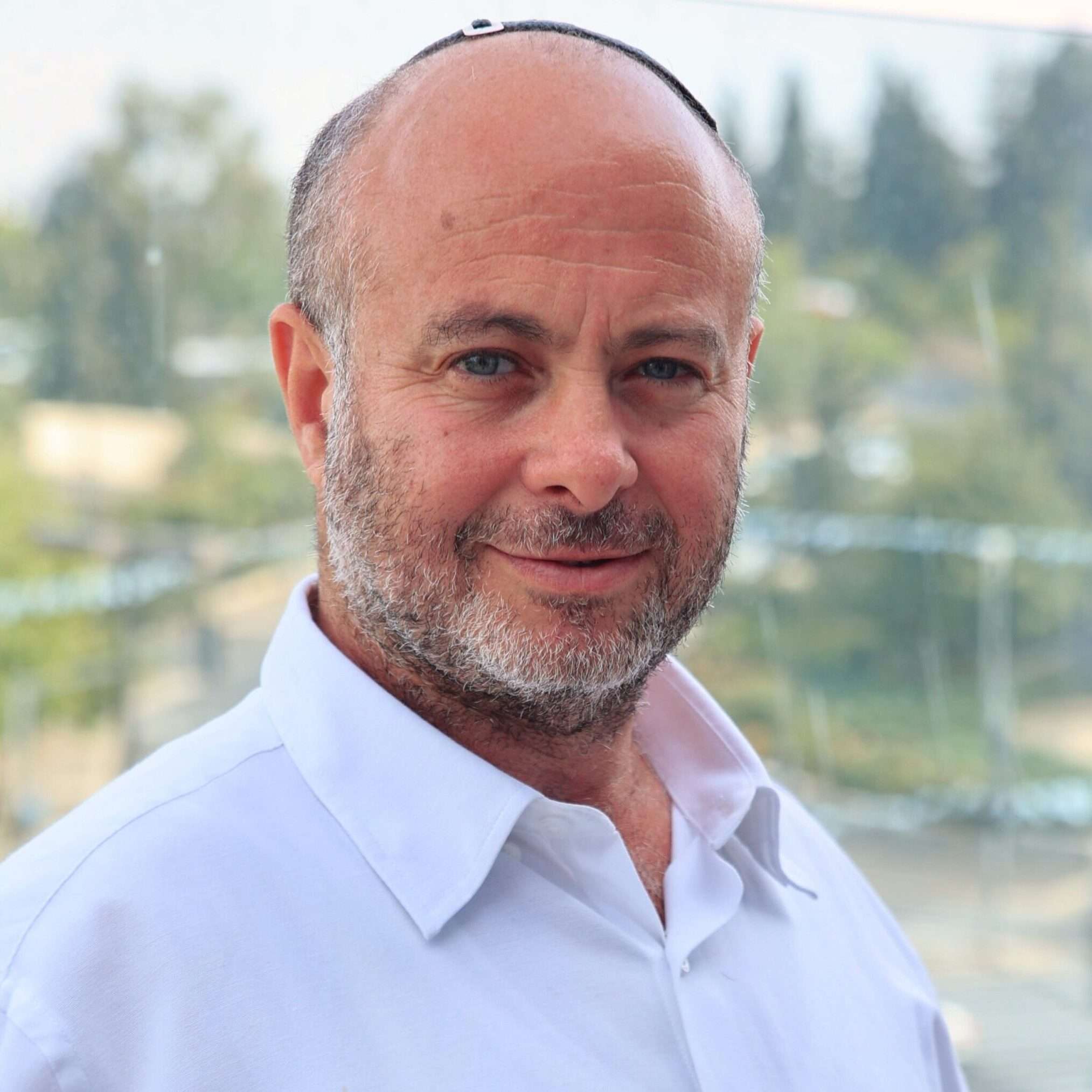 Director of The Family Institute
Dr. Micha Belzer completed his Ph.D. and studies of psychotherapy, couple and family therapy in the Hebrew University. He is a certified couples and family therapist and supervisor by The Israeli Association for Couple and Family Therapy. His topic of research is "religious and secular mixed couples". He is certified as a parenting coordinator by the CPI Institute in America helping separated and divorcing parents to focus on the children. He has over 20 years of therapeutic experience in a variety of therapy institutes and experience in teaching different aspects of therapy. He is the director of The Family Institute and maintains a private practice in Jerusalem.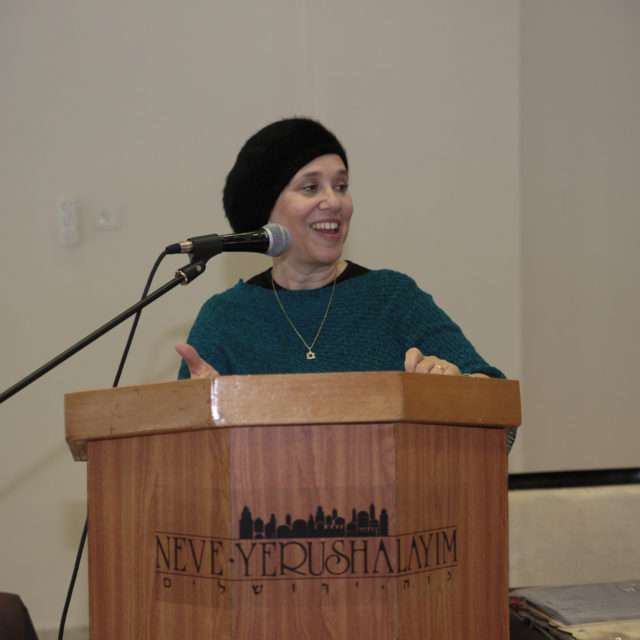 Clinical Director, Clinical Supervisor
Deena Mendlowitz earned an M.S.W. at Wurzweiler School of Social Work and a graduate degree in Assessment and Counseling at the Institute of Child Study at the University of Toronto. She worked in a wide range of social service agencies prior to making Aliya and completed postgraduate training in Family Therapy at The Family Institute of Neve Yerushalayim. She served on the faculty of the Master's program in Clinical Sociology at the Center of Foreign Studies. Deena is currently the Clinical Director of The Family Institute and maintains a private practice in the Beit Shemesh area.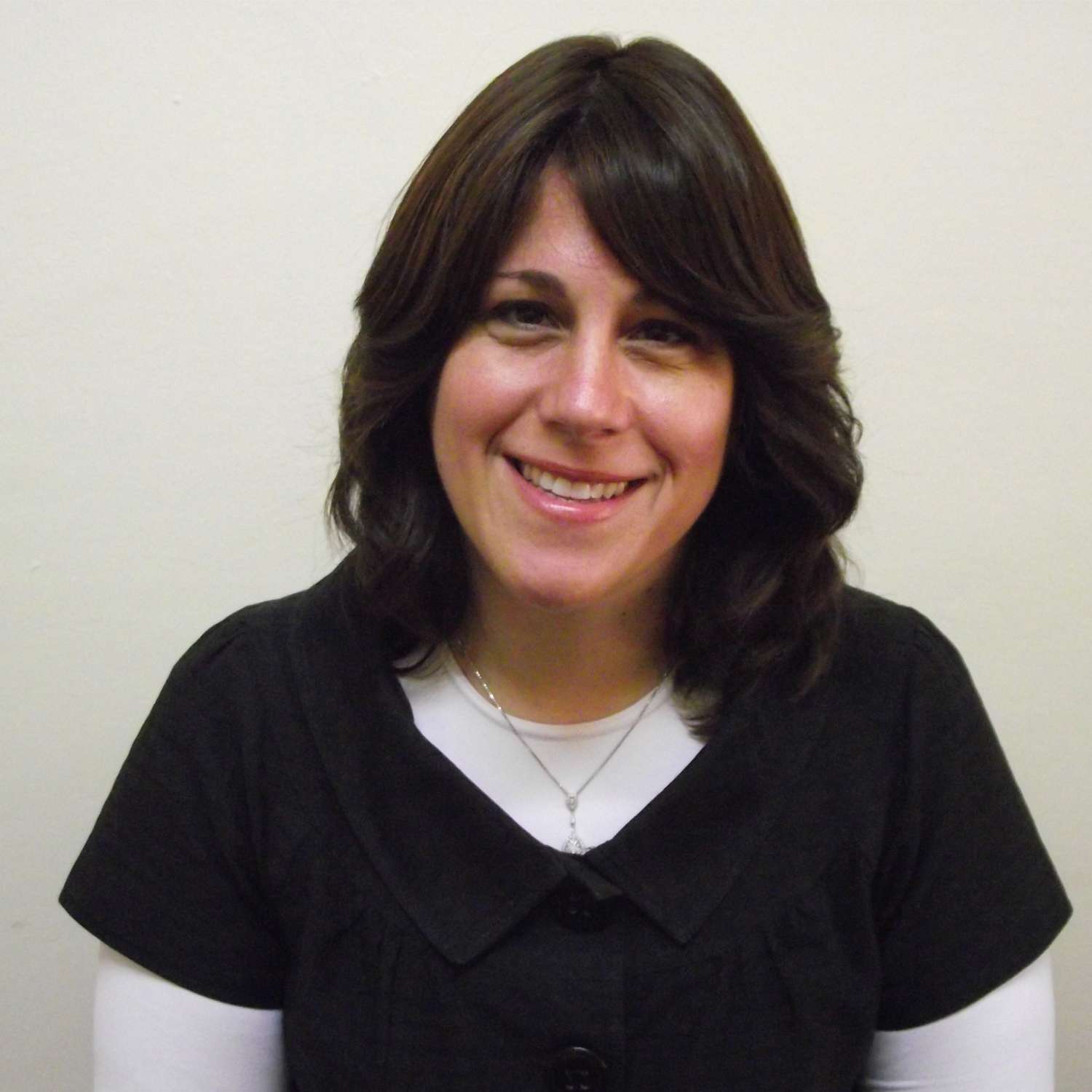 Administrative Director, Clinical Supervisor
Rivkah Menkes, M.S. is the Administrative Director of The Family Institute. She is a  graduate who trained at The Family Institute for many years, after earning her Master's degree in Clinical Sociology from the University of North Texas. Her role at The Family Institute includes the coordination of Professional Development Programs, along with a full range of key administrative functions. She maintains a private practice in Jerusalem as well as works on the Sexual Abuse Unit at The Family Institute.