The Family Institute is proud to partner with MASA to offer you a one-year training program
Enhance your professional expertise in therapy and experience Israel and its culture from new perspectives. Take this opportunity to join The Family Institute's one-year MASA advanced training program.
The Family Institute is located in Jerusalem on a beautiful, flourishing campus. We have been training religious therapists for over 23 years and offering subsidized therapy to more than 400 clients weekly. We are the only English-speaking Israeli training center acknowledged by the Israeli Association for Marriage and Family Therapy.
We have academic training programs in Couples and Family Therapy, offered in English or in Hebrew.
The one-year program for MASA provides an educational component in advanced therapeutic skills for postmasters' therapists in couples and family therapy. Additionally, it includes the opportunity to practice a caseload in the clinic while receiving individual, group and live supervision. The education and clinical hours are recognized by the Israeli Association for Couples and Family Therapy.
The program also includes a comprehensive acquaintance with Israel, its history and the variety of cultures in the present. The educational program includes learning professional Hebrew in a therapy-oriented ulpan and theological studies about Israel and its peoplehood. The immersive aspect includes trips all around Israel to get to know important historical aspects with a fun experience in the present. You will also have the opportunity to visit various social services and therapeutic centers throughout the country. 
Come and join the family!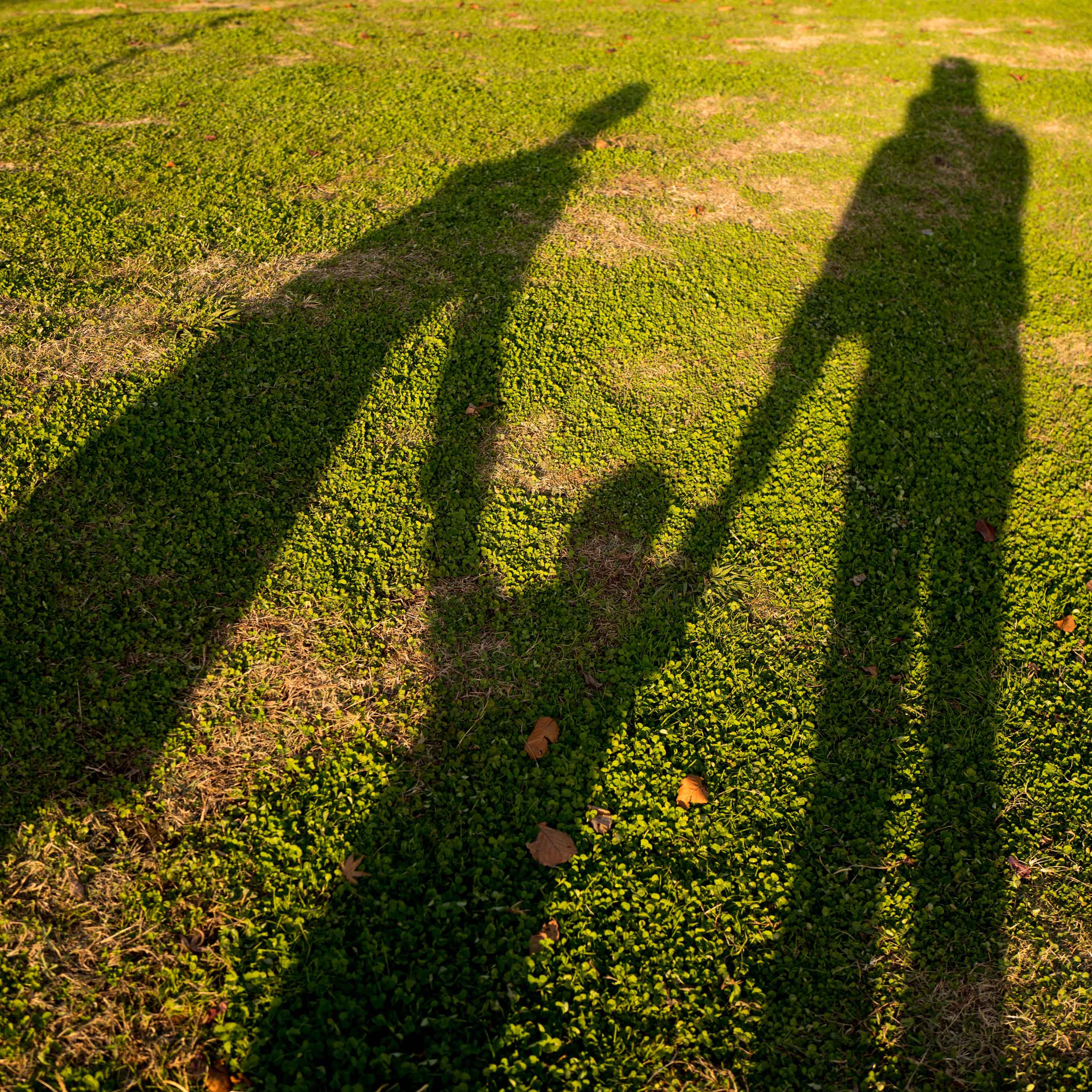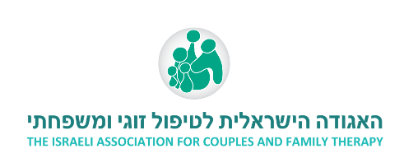 The Family Institute is recognized by the Israeli Association for Couples and Family Therapy as a category A institution.
What does the MASA program include?
The educational component of the MASA training program is an intensive immersion in the theoretical and practical applications of working with families. The program provides you with a carefully structured educational and training experience including classes on personal growth, family therapy techniques, couple's counseling and more.

Group and live supervision is one of the most powerful experiences in training to become a therapist. It includes presenting and observing live therapy sessions behind a one way mirror. Discussion, receiving feedback and peer support with facilitation from an experienced clinical supervisor provide invaluable growth experience.

Real-world experience is essential to your clinical skill development as a therapist. Your hands-on training will begin early and build throughout the program. You will learn to practice under the guidance of experienced clinical supervisors utilizing process recordings and intensive live and video-supported supervision.

The Family Institute provides you with the opportunity to work with diverse populations: adults, couples, individuals and families from various cultures and socioeconomic backgrounds giving you the opportunity to gain a breadth of clinical experiences within a professional setting.

You will be given access to a variety of clinical resources including a well-stocked library and staff room. You will have use of our beautifully appointed consultation rooms including large rooms designated for families, child-friendly rooms, supply closet and a designated sandtray room. In addition, you will be able to utilize our state of the art technology to access courses online, record your sessions, generate receipts and more.

One of the most crucial aspects in the development of our trainees is the continued and frequent opportunities for trainees to meet and exchange ideas with each other, with advanced therapists and with the clinical staff. With a student-faculty ratio of 5:1, you will be able to build relationships with, and learn from, the supervisory team contributing to the development of a more mature and well-rounded professional self.

Engage in an ulpan like no other where you will learn the words, phrases and questions that most commonly come up in therapy. You will also receive a therapeutic dictionary printed by The Family Institute.

You will enjoy beautiful trips around Israel, taking in the history and culture. You will also be given the opportunity to visit different mental health agencies around Israel, getting a broad understanding of how the mental health system works in Israel.
*Please note, all courses are tentative and subject to change. 
Trainees must have the following in order to be considered for admission to The Family Institute's Family Therapy Training Program: