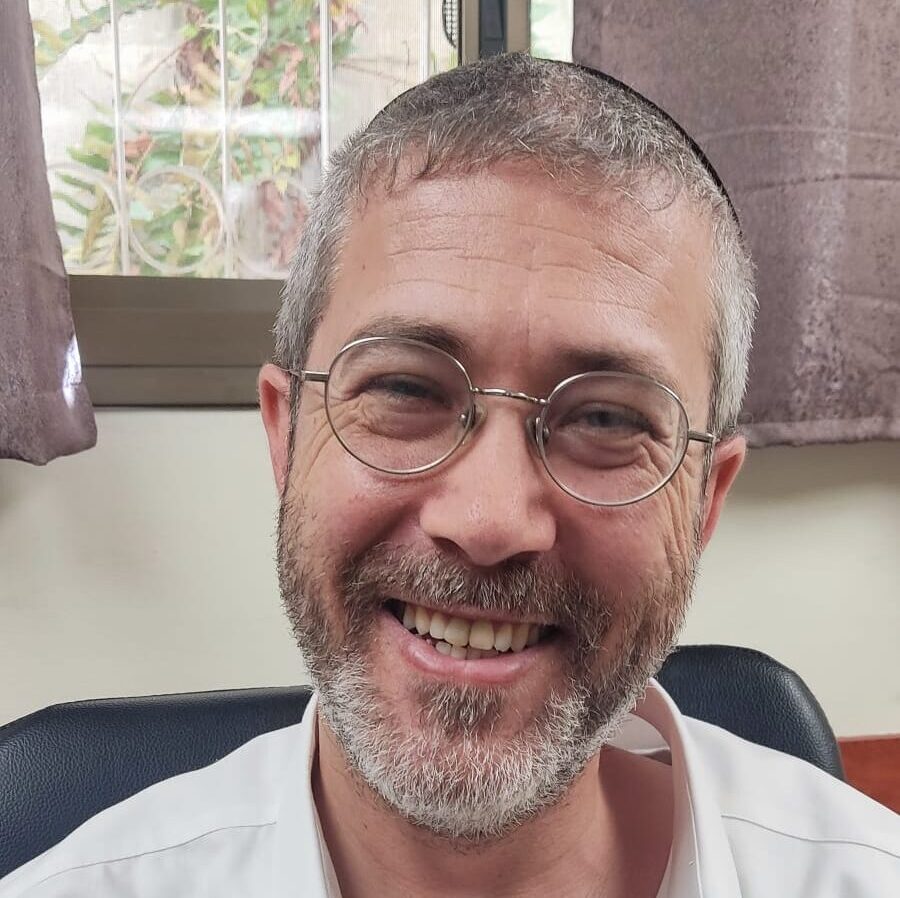 Yoel Steiner has an M.S.W. from the Hebrew University, with a specialty in trauma, studied courses in treating sexual abuse victims and inappropriate sexual behavior in children. He trained in family and couples therapy at The Family Institute.
Graduated from a 3 year program in pyschodynamic psychotherapy "Jerusalem Hills" school.
Yoel is in private practice in Ramat Beit Shemesh since 2014 where he treats children and adults dealing with a variety of issues. Yoel is also the Hebrew Program Coordinator at The Family Institute.
Fluent in English and Hebrew.