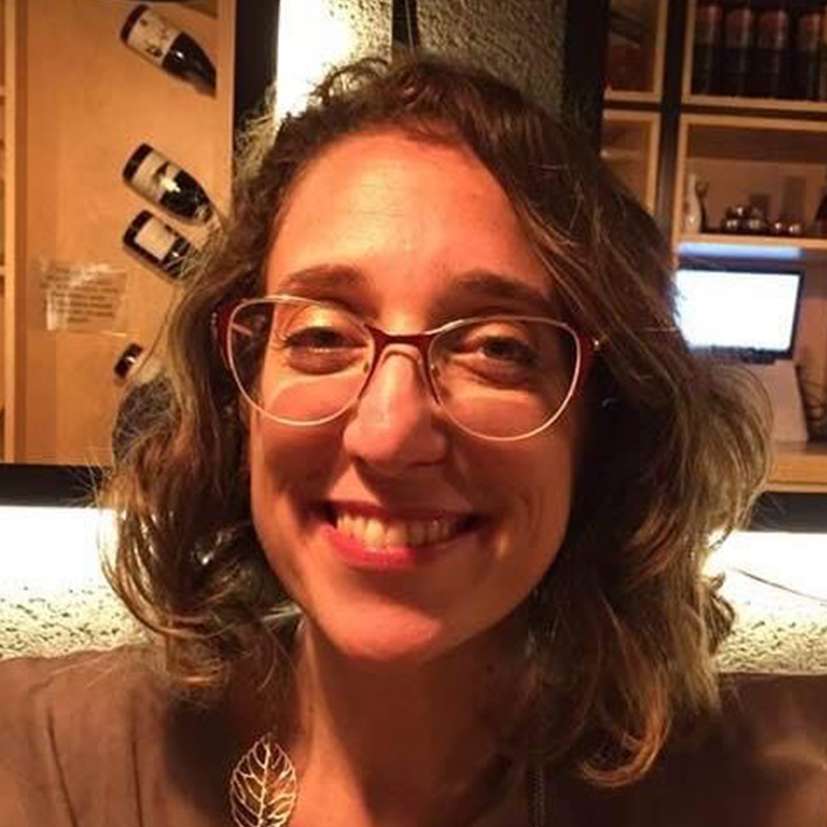 Bilha Fruchter is a social worker (MSW) and a therapist with over 20 years of experience in Israel, Canada, England and the U.S. She works with individuals of all ages who are coping with anxiety, depression and other mental health issues, and to explore and develop coping strategies to deal with various forms of abuse and trauma. For the last 8 years, Bilha has worked for Mercaz Meital, where the focus is working with children who have experienced sexual abuse and their families. She also currently supervises practicing therapists who are in a two year training program at Mercaz Meital, specializing in therapy with children who have experienced sexual abuse. For the last few years, Bilha supervises students studying in the School Of Social Work department at the Hebrew University. Lastly, Bilha is part of a team of therapists who provide short term therapy for teachers through the national teachers union.
Bilha combines various therapeutic approaches including psycho-dynamic therapy, Eye Movement Desensitization and Reprocessing (EMDR), trauma focused cognitive behavioral therapy (TFCBT), and task-oriented psychotherapy focused on understanding behaviors, choices or struggles that arise. Her methods are strength based, goal-oriented, based on her many years of experience.
Bilha is centrally located in Katamon, Jerusalem.