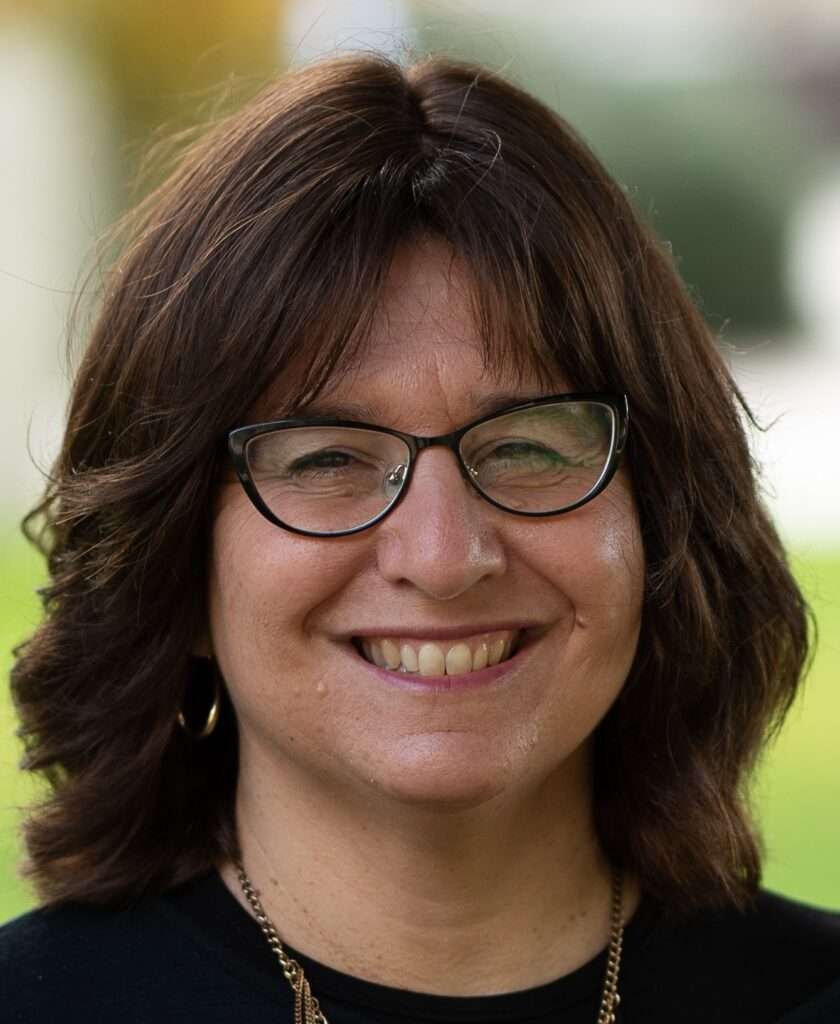 Dr. Stacey Leibowitz-Levy is an experienced psychologist with wide ranging skills and expertise in the areas of trauma, anxiety, stress, and adjustment issues in adults and children. She has extensive experience in the training and supervision of mental health professionals in trauma work. Stacey was a board member of the South African Institute of Traumatic Stress Studies (SAITS) and has run self-care and supervision groups for trauma practitioners working with war veterans, refugees and torture survivors. She participated as an expert panel member in the development of the Centre for the Study of Violence and Reconciliation (CSVR) intervention model for torture survivors. She worked as an academic at the University of the Witwatersrand (Johannesburg, South Africa) for twelve years and has publications in in the trauma field. Stacey made Aliyah with her family to Ramat Beit Shemesh.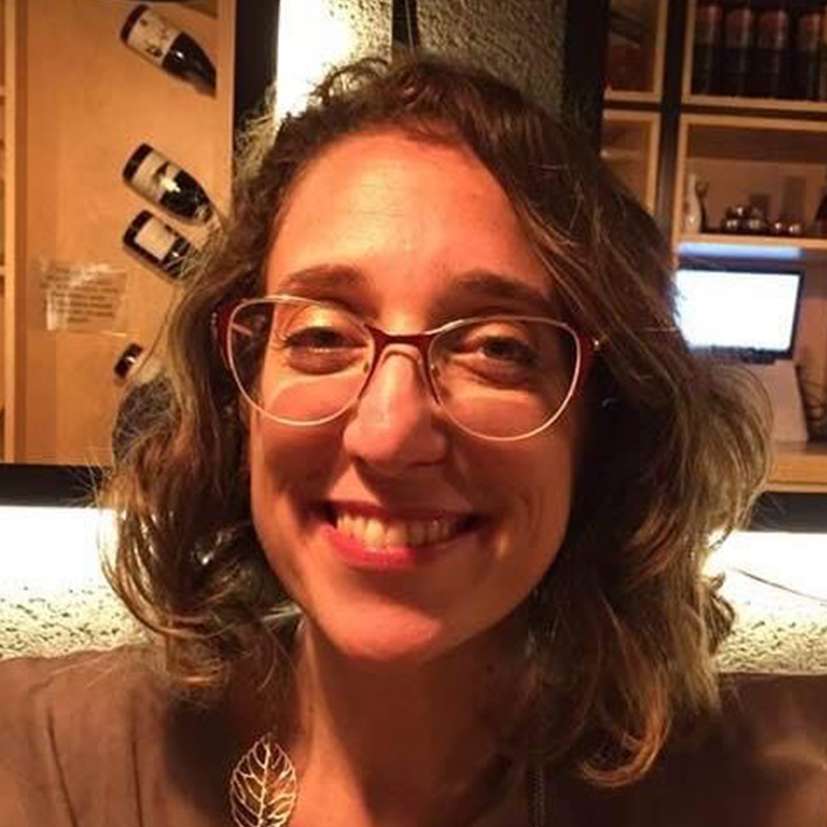 Bilha Fruchter is a social worker (MSW) and a therapist with over 20 years of experience in Israel, Canada, England and the U.S. She works with individuals of all ages who are coping with anxiety, depression and other mental health issues, and to explore and develop coping strategies to deal with various forms of abuse and trauma. For the last 8 years, Bilha has worked for Mercaz Meital, where the focus is working with children who have experienced sexual abuse and their families. She also currently supervises practicing therapists who are in a two year training program at Mercaz Meital, specializing in therapy with children who have experienced sexual abuse. For the last few years, Bilha supervises students studying in the School Of Social Work department at the Hebrew University. Lastly, Bilha is part of a team of therapists who provide short term therapy for teachers through the national teachers union.
Bilha combines various therapeutic approaches including psycho-dynamic therapy, Eye Movement Desensitization and Reprocessing (EMDR), trauma focused cognitive behavioral therapy (TFCBT), and task-oriented psychotherapy focused on understanding behaviors, choices or struggles that arise. Her methods are strength based, goal-oriented, based on her many years of experience.
Bilha is centrally located in Katamon, Jerusalem.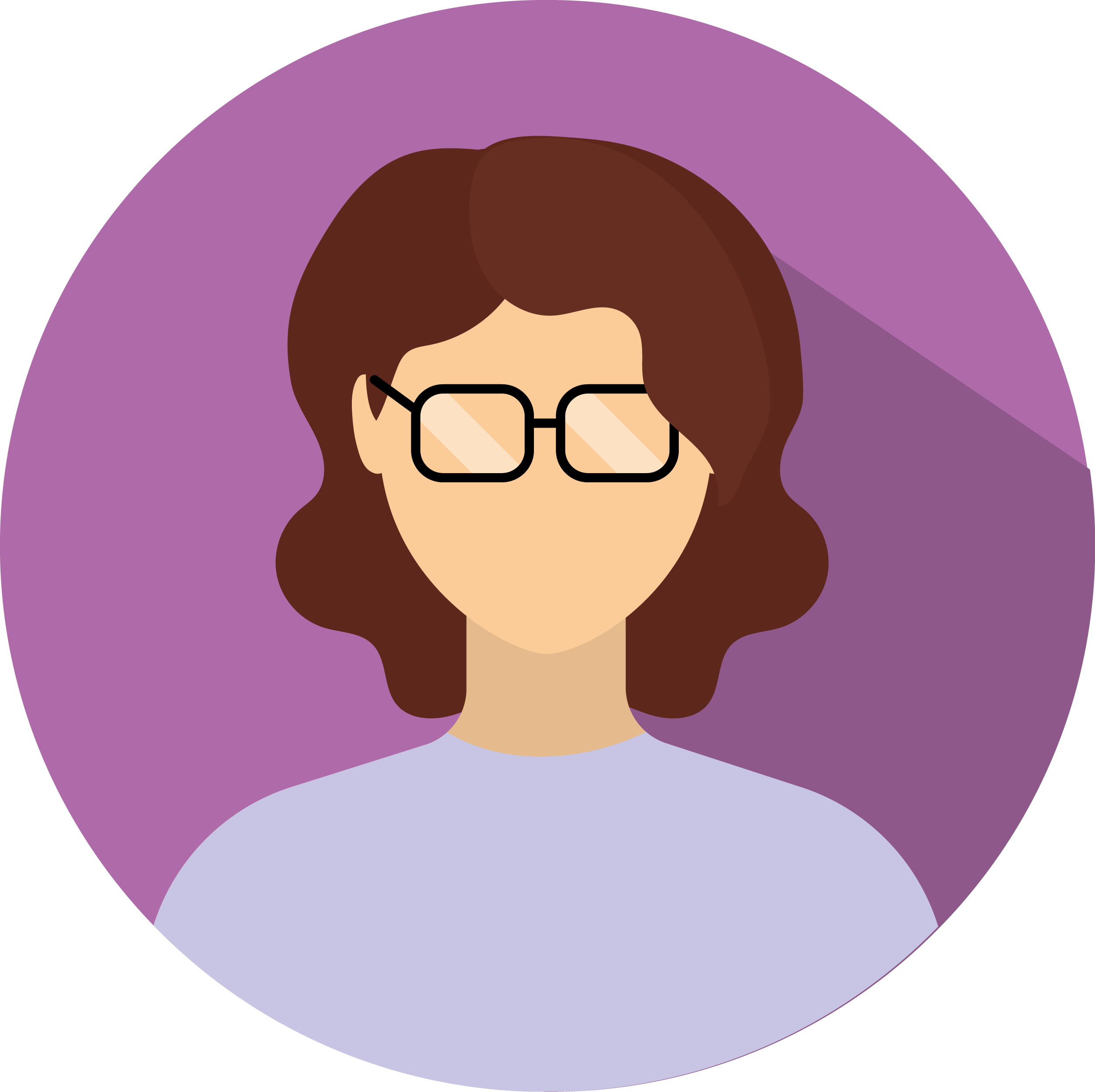 Bracha Coopersmith, M.S. earned her Master's degree in Clinical Sociology from the University of North Texas completed Postgraduate training in Family Therapy at The Family Institute of Neve Yerushalayim where she received extensive, specialized training in psychotherapy with children and their families. In addition to being the Coordinator of the Pinat HaYeled Children's Unit, she maintains a private practice in Jerusalem.