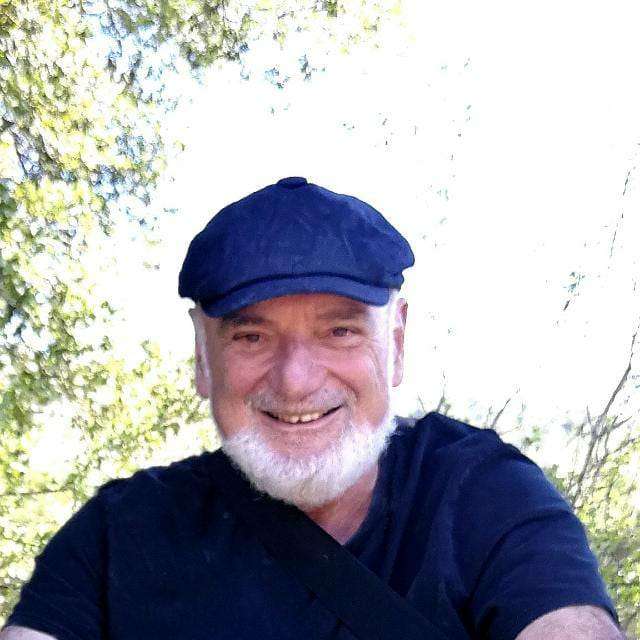 Clinical Psychologist supervisor – Psychotherapy and Psychodiagnostics. Certified Family Therapist, Certified Family Therapy supervisor. Private clinic and supervisions in public organizations. Supervises, teaches, and treats (individual, couple, and family therapies) with an integrative approach focused on emotion, attachment, and mentalization.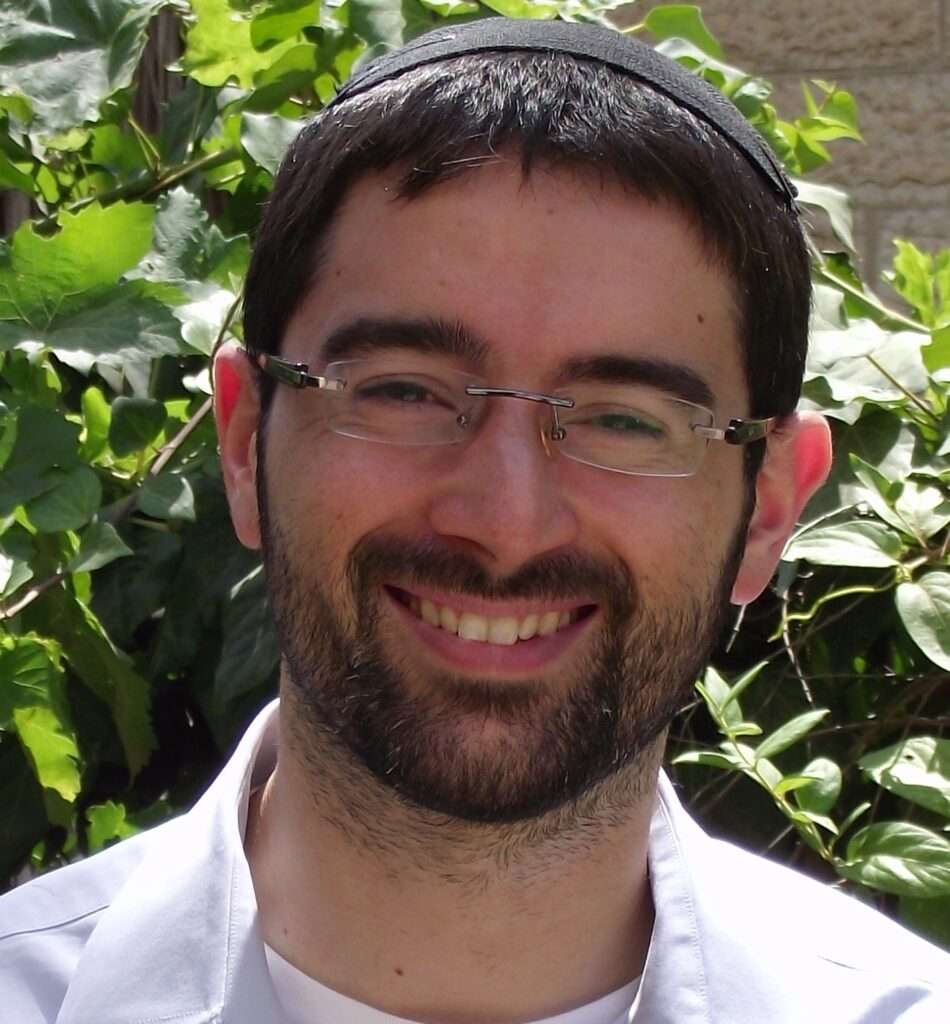 Dr. Zev Ganz earned a master's degree from the Wurzweiler School of Social Work of Yeshiva University and a doctoral degree from Smith College School for Social Work. He completed postgraduate training in Individual and Family therapy at The Family Institute of Neve Yerushalayim with a focus on working with young children and their families as well as the treatment of child sexual abuse. He is a certified practitioner of the attachment- based model Child Parent Psychotherapy (CPP), and has lectured and published widely on the topic of attachment and families. Zev currently serves as Rosh Tzevet of the Lamerchav/Kav L'noar mental health clinic in Ramat Beit Shemesh, is a clinical supervisor at The Family Institute of Neve Yerushalayim, a lecturer at Machon Shiluv, and maintains a private practice in Ramat Beit Shemesh and Jerusalem.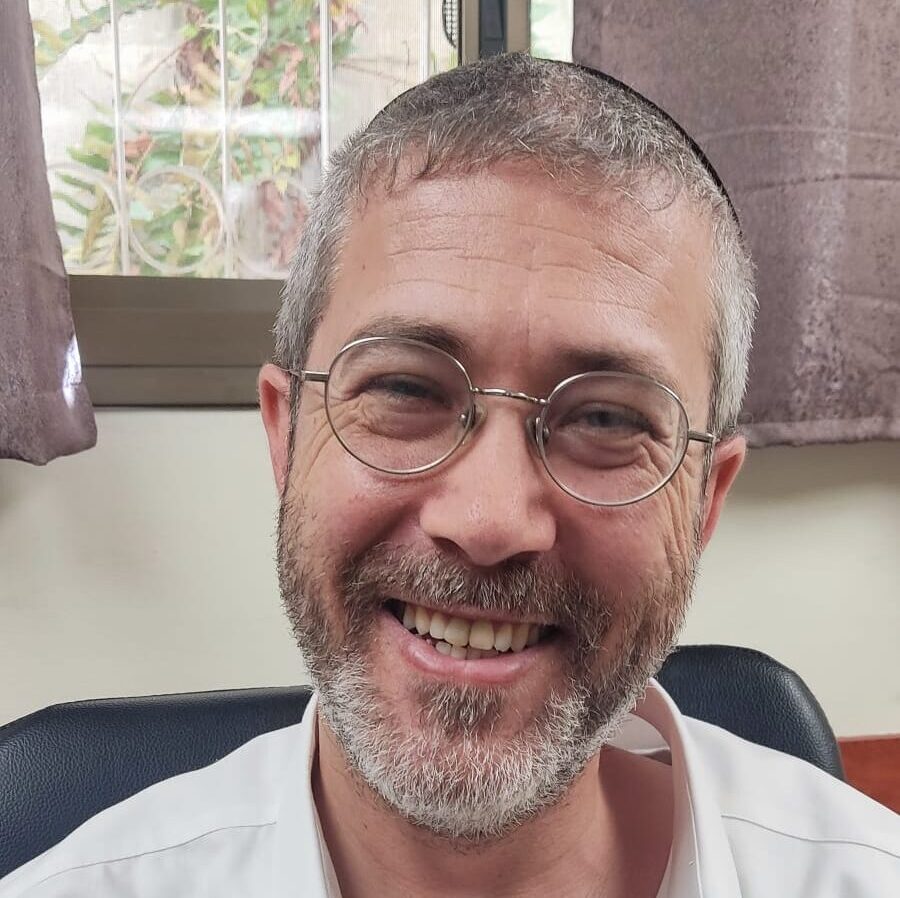 Yoel Steiner has an M.S.W. from the Hebrew University, with a specialty in trauma, studied courses in treating sexual abuse victims and inappropriate sexual behavior in children. He trained in family and couples therapy at The Family Institute.
Graduated from a 3 year program in pyschodynamic psychotherapy "Jerusalem Hills" school.
Yoel is in private practice in Ramat Beit Shemesh since 2014 where he treats children and adults dealing with a variety of issues. Yoel is also the Hebrew Program Coordinator at The Family Institute.
Fluent in English and Hebrew.